TruckOn is an innovative, digital booking platform for truck services. It brings together two target groups in the commercial vehicle industry and covers their respective needs.
With TruckOn, you can rely on our unique experience, expertise and dependability. As a platform of Continental and thanks to our strong partners in the industry, such as RepXpert, Vergölst and VDO, TruckOn is on its way to becoming the most important booking platform for independent auto repair shops throughout Europe. Benefit from many additional services relating to maintenance of trucks on the road. TruckOn automates and digitalizes your processes, both internal and external. In addition it is straightforward, convenient and time-saving, significantly reducing your administrative burden.
Brand products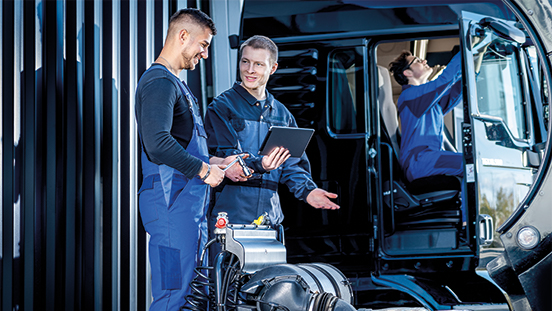 Workshops
As a workshop, you can offer your services conveniently online and win new customers. Put your various services, such as tachograph inspection or tire and  repair services, on TruckOn, receive bookings around the clock and keep track of all your deadlines at all times.
USER-FRIENDLY SYSTEM
Manage your calendar and keep track of all your bookings at any time. Offer new services and create promotions for your customers in minutes.
WORKSHOP: INCREASED EFFICIENCY 
Increase your workshop's capacity utilization and boost your sales.
MORE CUSTOMERS
Use TruckOn to access new markets and gain new customers.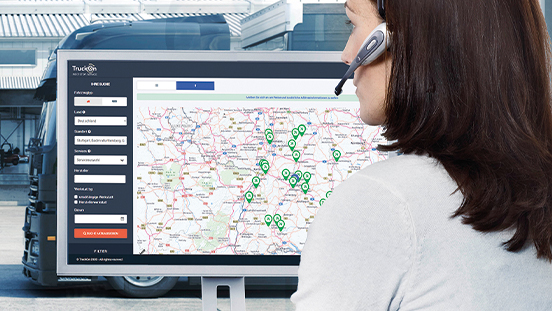 Fleets
As a fleet, book Europe-wide services, optimize your processes and save valuable time. If you require a particular repair or maintenance service on your planned route, find and book a suitable auto repair shop and service directly via TruckOn.
24/7 BOOKING
Book a service for your truck anytime, even when on the road. Combine daily resting periods with maintenance checks and repairs. With TruckOn, you can book a service at a workshop on-route, avoiding valuable servicing downtime.
BEST SERVICE QUALITY
Compare workshop ratings and prices to find the workshop that best fits your needs. As a TruckOn customer, you can also write a review any time after your bookings.
EVERYTHING AT A GLANCE
With TruckOn, you can keep a close eye on your past and upcoming bookings and set reminders of upcoming services for each truck.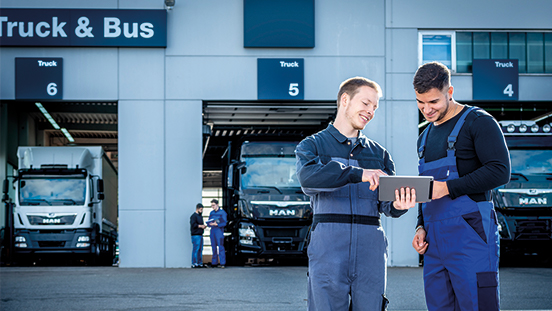 Partners
As a workshop, service provider and supplier, you can now benefit from being a cooperation partner of TruckOn – the booking platform for truck services.
Our objective is finding new services and offering new solutions that take you and our shared customers forward – for all brands.
Our aspiration is to cooperate with only the best partners.
Together, we want to offer our customers the most extensive service portfolio possible across national borders, which is why we are very interested in their contributions and ideas. TruckOn is an open platform and can, therefore, quickly integrate new functions and offers.

You can also take advantage of TruckOn as a fleet operator. We are always working on new solutions – ones that are completely unique to our customers. Have a word with us about how we can work together on developing TruckOn to your advantage.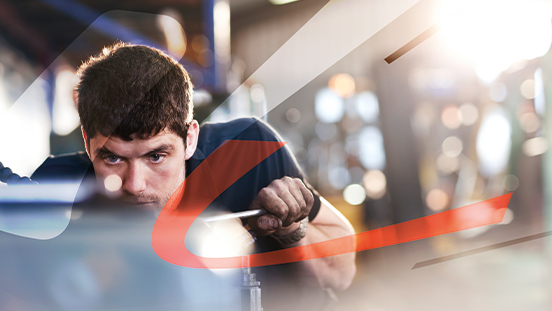 Convince yourself of our numerous advantages no matter if you are a fleet, workshop or potential partner here you can directly reach our platform.
Curious? Then we are pleased about your contact request.