ContiConnect™  ​​is your entry into the digital tire management of the future
Downtime is something to be avoided at all costs in the transportation industry. But tire-related failures do happen, so Continental has introduced a digital tire monitoring system for commercial vehicles. Even if the drop in air pressure is negligible - the system detects it at an early stage and warns the driver or fleet manager before a breakdown can even occur.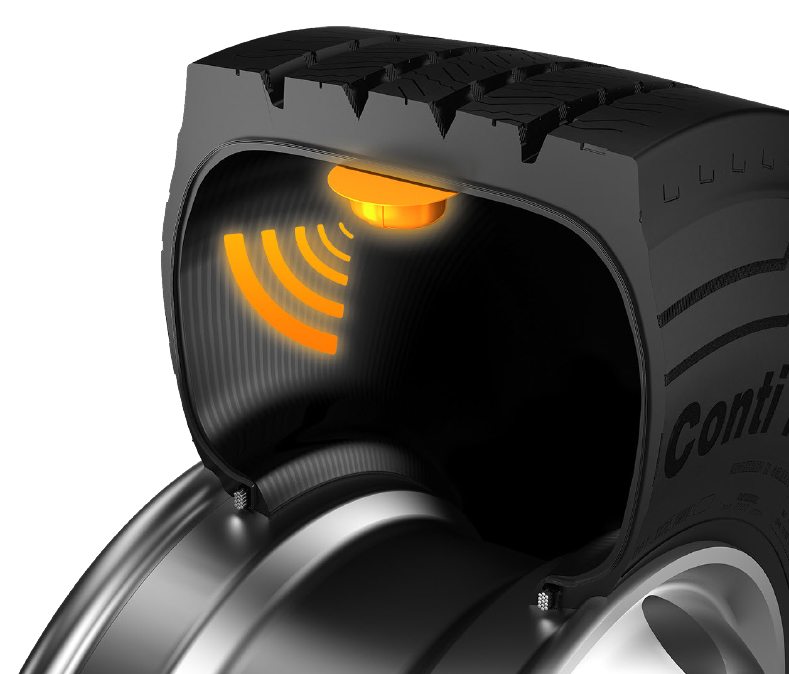 SMART TIRES
Sensors in the tire regularly measure tire pressure and internal temperature. The tire sensor from Continental offers particularly high measurement accuracy, as measuring inside the tire is the most accurate method according to the current state of the art. The data is fed from the sensor into the ContiConnect™ web portal, where it can be accessed at any time on a smartphone or computer. This provides a complete overview of the tire condition of the entire fleet.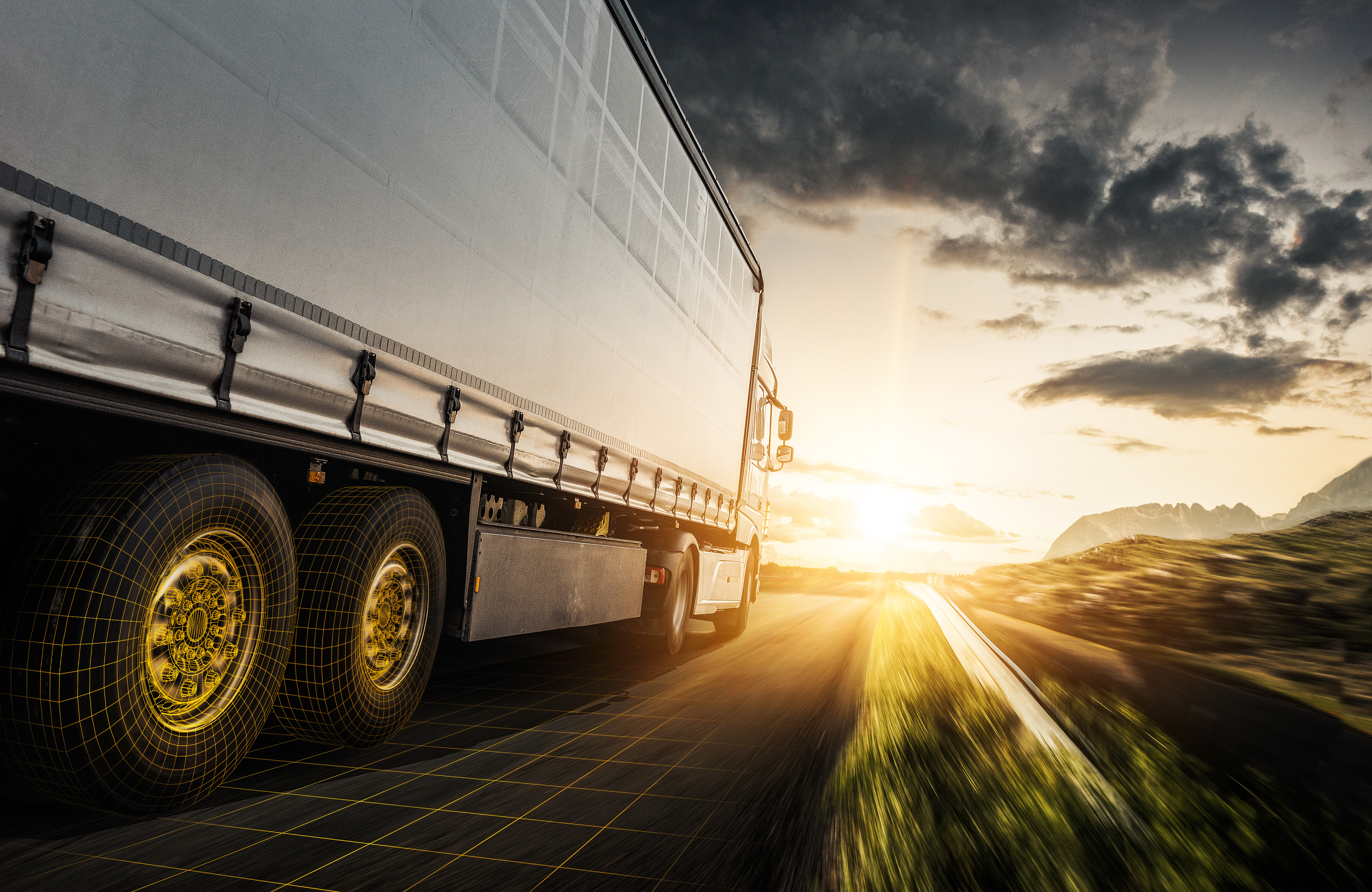 YOUR ADVANTAGES
Alarm system that indicates at an early stage when figures are not correct 

Punctures and delivery failures can be prevented

The driver is offered more safety

Fuel and energy costs are reduced by maintaining optimum tire pressure at all times

The longevity of the carcass is promoted by optimized tire inflation pressure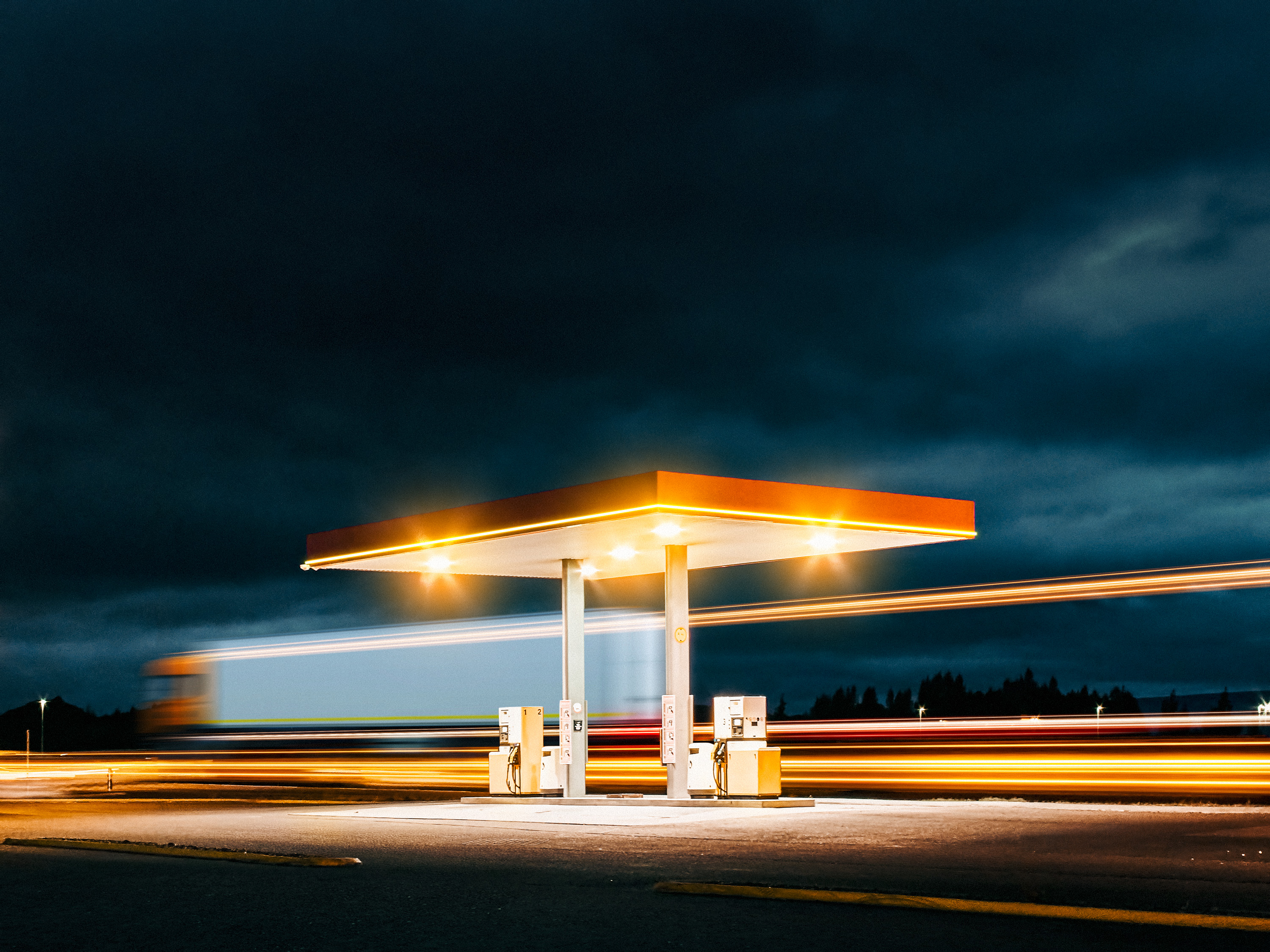 Continental's intelligent tire management solutions make fleets safer, more efficient and smarter. Whether in the transport business with refrigerated goods, in interregional freight transport, in the construction industry, or in long-distance and local passenger transport - the system offers application-specific advantages in every area. Thanks to the variability of the solution, every user can adapt the system to his individual requirements.
You can find concrete application examples from our customers here:
TIRE SENSORS
Battery-powered sensor mounted inside the tire
Highest quality: The components for the sensor are produced within Continental 
High measurement accuracy for tire inflation pressure and internal tire temperature 
No additional hardware required on the vehicle
Some new tires are also available as intelligent tires with the sensor installed at the factory
WEBPORTAL
Overview of measurement data of the entire fleet
Active alarm overview sorted into urgent alarms and warnings
Proactive e-mail and text notification in case of deviations
Detailed view per vehicle, including history 
Extensive statistics and filter functions